After a brief hiatus, Arlo Parks is finally back with new music. Today, the British singer/songwriter has shared her new single, "Weightless."
On "Weightless," Parks reflects on loving someone who is emotionally unavailable. In the song's accompanying video, Parks makes her way through the city, both on foot and in a car, as these clips are juxtaposed with moments of the person she loves, sharing affections with someone else."
"Weightless" precedes Parks' upcoming second album, My Soft Machine, which Parks is set to release later this spring.
Parks said in a statement:
"The world/our view of it is peppered by the biggest things we experience — our traumas, upbringing, vulnerabilities almost like visual snow. This record is life through my lens, through my body — the mid-20s anxiety, the substance abuse of friends around me, the viscera of being in love for the first time, navigating PTSD and grief and self-sabotage and joy, moving through worlds with wonder and sensitivity — what it's like to be trapped in this particular body. There is a quote from a Joanna Hogg film called The Souvenir, it's an A24 semi-autobiographical film with Tilda Swinton — it recounts a young film student falling in love with an older, charismatic man then being drawn into his addiction — in an early scene he's explaining why people watch films — 'we don't want to see life as it is played out we want to see life as it is experienced in this soft machine.' So there we have it… My Soft Machine."
Also worth noting is the Phoebe Bridgers feature on "Pegasus," making today a major day for Bridgers news: Earlier today, Boygenius announced a new album and so did The National, and the latter album has two songs featuring Bridgers.
Check out "Weightless" above and the album artwork and tracklist below.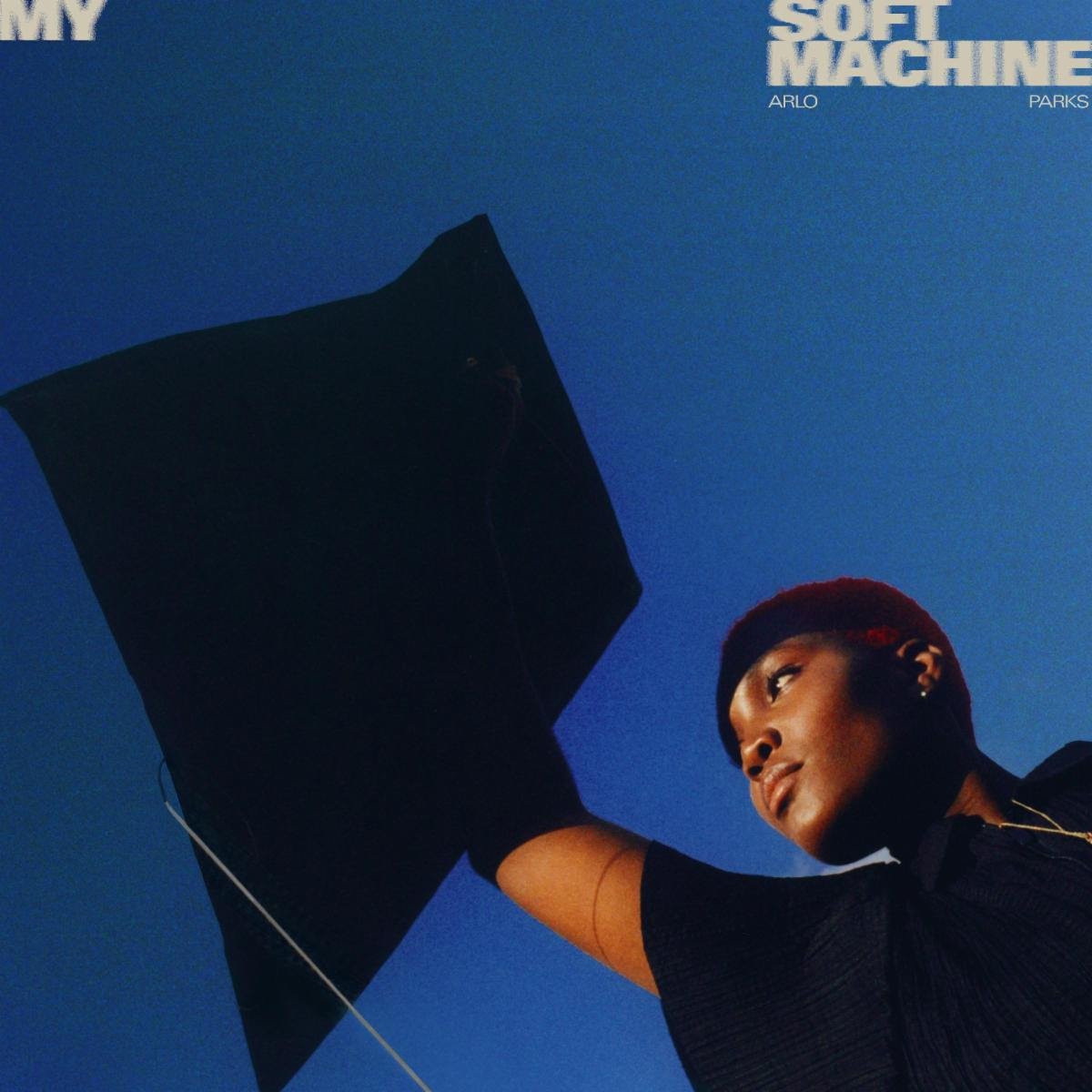 1. "Bruiseless"
2. "Impurities"
3. "Devotion"
4. "Blades"
5. "Purple Phase"
6. "Weightless"
7. "Pegasus" Feat. Phoebe Bridgers
8. "Dog Rose"
9. "Puppy"
10. "I'm Sorry"
11. "Room (Red Wings)"
12. "Ghost"
My Soft Machine is out 5/26 via Transgressive Records. Pre-save it here.
Source link