Boygenius is back! After a few long years, the indie supergroup consisting of Phoebe Bridgers, Lucy Dacus, and Julien Baker announced their debut album, The Record, together. In celebration of their official return and album announcement, Boygenius also shared three new songs.
The first, "$20," opens on a high note with an electric guitar-forward instrumental and the group harmonizing with Baker's lead vocals. It also ends with Bridgers screaming — a callback to her popular solo song, "I Know The End."
"Emily I'm Sorry" slows down the pacing to emphasize on the lyricism. "Take me back to Montreal / I'll get a real job," Bridgers sings.
As for Dacus, she carries the newly released "True Blue," where she drops the attention-grabbing line, "You f*ck around and find out."
Baker shared more about the album's creation process in a press statement, noting that they spent ten-hour days throughout January 2022 recording the record. "We are all at least one type of the same psycho. The Venn diagrams overlap in 'Every day for a month,'" she said.
Continue scrolling for The Record's complete album art and tracklist.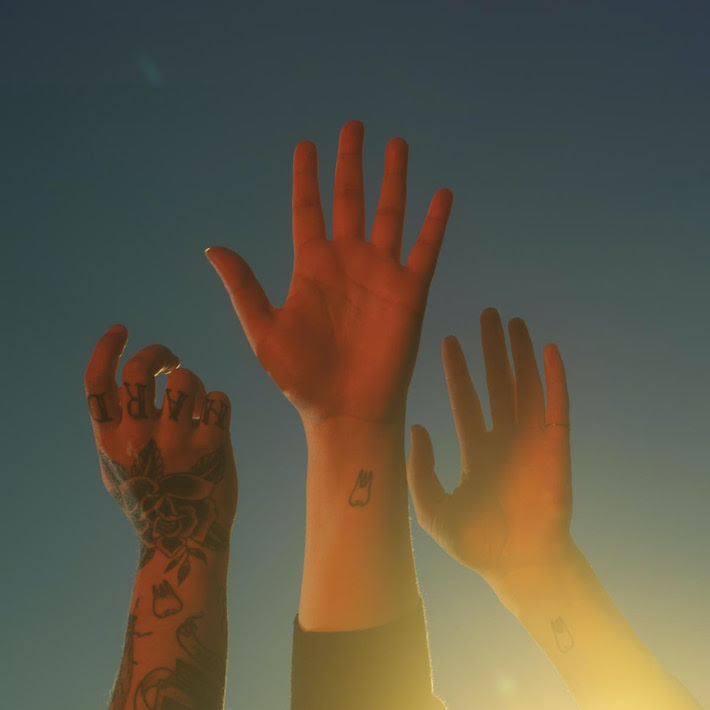 1. "Without You Without Them"
2. "$20"
3. "Emily I'm Sorry"
4. "True Blue"
5. "Cool About It"
6. "Not Strong Enough"
7. "Revolution 0"
8. "Leonard Cohen"
9. "Satanist"
10. "We're In Love"
11. "Anti-Curse"
12. "Letter To An Old Poet"
The Record is out 3/31 via Interscope. Pre-order it here.
Source link