Big Thief is set to headline Pitchfork Music Festival's 2023 lineup this July, but August is the month to circle for guitarist Buck Meek.
Per press release, Meek's new home for his solo career is 4AD, and his first album on the label will be Haunted Mountain, due on August 25. Meek started the rollout on Wednesday, May 24, by releasing the folksy, reflective title track, which he described as "about love and… something other. Something bigger than love, something that doesn't challenge love exactly but stands in contrast to it."
Meek explained in a statement, "Not break-up songs, but an actual love song written in earnest? That is taboo now. Sometimes it can feel like all the great love songs have already been written."
The accompanying video finds Meek shirtless and strumming his acoustic guitar. "All of my life I've been a rounder / Traveling across this green land," he sings with a distinctive, inviting vocal delivery. "But now that I live here on this haunted mountain / I know I'm never coming down."
"Haunted Mountain" was co-written by Meek and Jolie Holland, a fellow Texan.
The press release explained the meaning behind the album's title:
"560 miles from Meek's hometown of Wimberly, TX, the Franklin Mountains — or more reverently named, Sierras de los Mansos — rise over the tops of the endless acres of pecan trees that surround Sonic Ranch in the border town of Tornillo, where Haunted Mountain was recorded. The songs were written in mountains: by cold springs in the Serra da Estrela of Portugal, on the submerged volcano of Milos in the Cyclades, Valle Onsernone in the Swiss Alps (where Haunted Mountain's cover photo was taken), and the Santa Monica range where Buck now calls home — all where his new love was born."
Haunted Mountain is Meek's third solo studio album, following Buck Meek (2018) and Two Saviors (2021).
Check out the album cover art and tracklist below.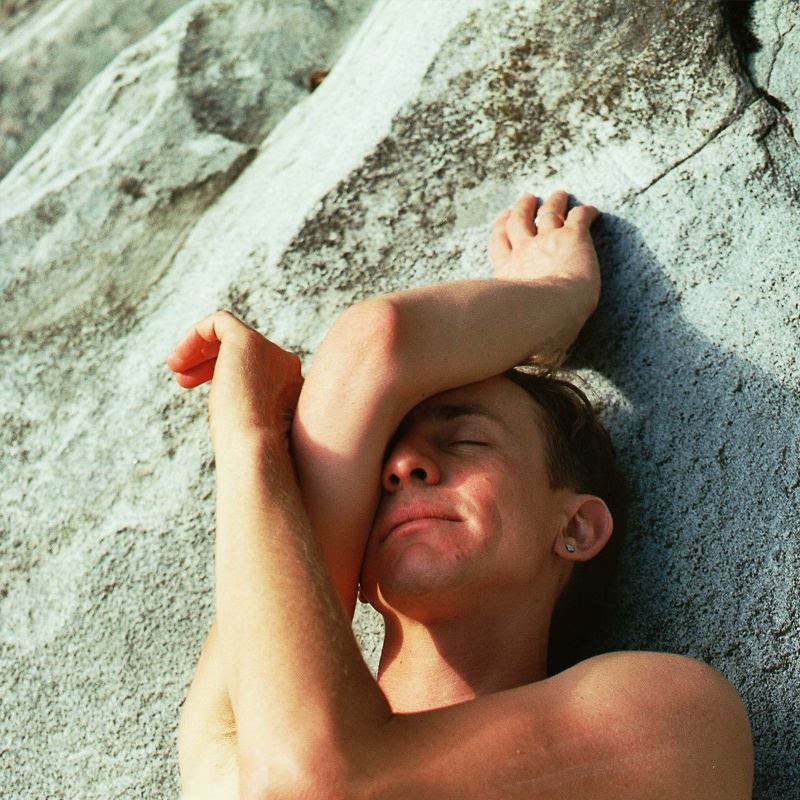 1. "Mood Ring"
2. "Haunted Mountain"
3. "Paradise"
4. "Cyclades"
5. "Secret Side"
6. "Didn't Know You Then"
7. "Undae Dunes"
8. "Where You're Coming From"
9. "Lullabies"
10. "Lagrimas"
11. "The Rainbow"
Haunted Mountain is out 8/25 via 4AD. Find more information here.
Source link