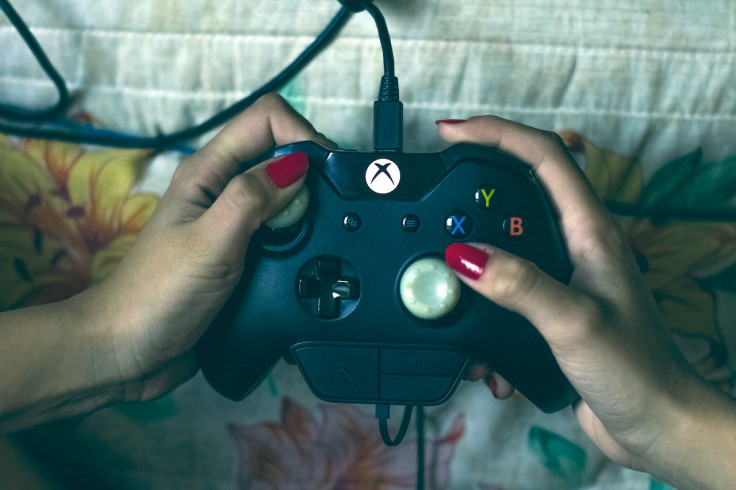 Players might have been a bit disappointed about its delay, but it looks like the upcoming "Call of Duty: Modern Warfare 2" Season 2 will definitely be worth the wait. The game's second season is set to bring back Call of Duty's Hardcore mode into the game.
Infinity Ward is finally bringing back Call of Duty's Hardcore mode in Season 2 of "COD Modern Warfare 2," IGN Southeast Asia reported. The announcement was welcomed by most members of the community, but some are still calling for more multiplayer support for the game.
Infinity Ward confirmed the coming of the hardcore mode in a Twitter post while teasing more announcements to follow shortly. "No HUD? No problem. Hardcore is back! Follow Season 02's Multiplayer updates in our studio blog later this week," Infinity Ward wrote on January 23, 2023.
Hardcore mode, as its name suggests, is for COD players who prefer greater realism in the game such as the removal of the HUD (Heads-Up Display) and deadlier bullets. It was introduced in 2007 in the original "Call of Duty 4: Modern Warfare" and has been a staple in subsequent COD games since. However, it was notably absent from "Modern Warfare 2" when was launched last year.
"Modern Warfare 2" players have an extensive wishlist of features that they'd like to be introduced in the game. Aside from the hardcore mode, fans also want more camos, red dots on the minimap, and map voting. Some are also requesting additional maps aside from the three maps already included in the game.
The introduction of a Hardcore mode is part of the more extensive Season 2 updates for Modern Warfare 2 and Warzone 2.0, which were both postponed by about two weeks in response to feedback from players. Both games will receive several upgrades, with Modern Warfare 2 receiving multiple new maps, new weaponry, and Ranked Play.
"Call of Duty: Modern Warfare 2" Season 2 is expected to release on February 15, 2023.
Source link